What if there was a way you could communicate with all your students non-verbally?

What if you could answer your student's questions without disrupting the flow of your class?

What if you could get your students to think critically when raising their hands?
The great news is that there is. Sign Language allows you to achieve all that and much more. Being the child of both deaf and hearing parents, William Martinez had the incredible opportunity to learn the best of both worlds, and he wants to share that with you. Join us on this incredible journey where we explore the various ways that you can implement American Sign Language in your classroom.
Episodes
All the episodes in one place.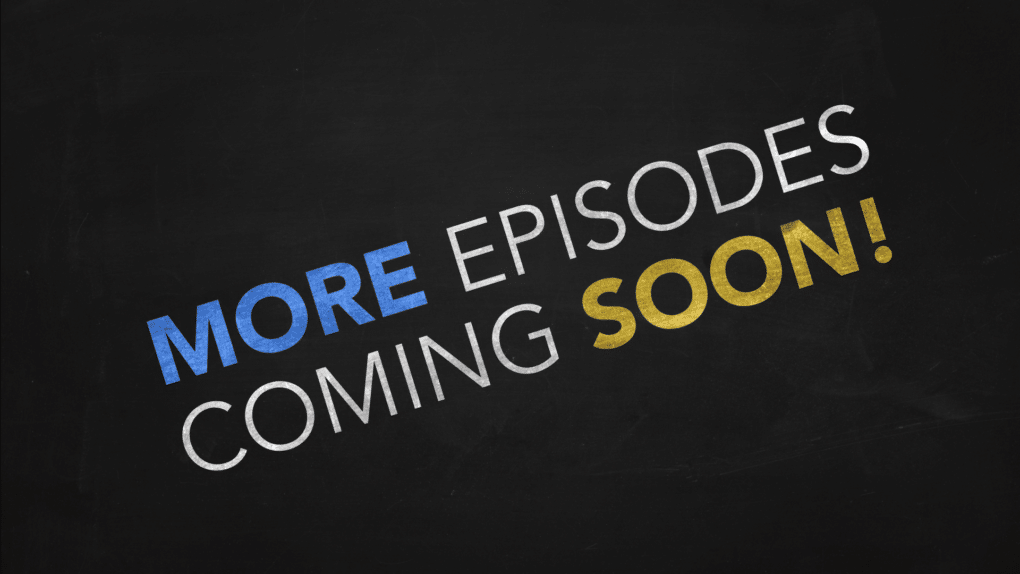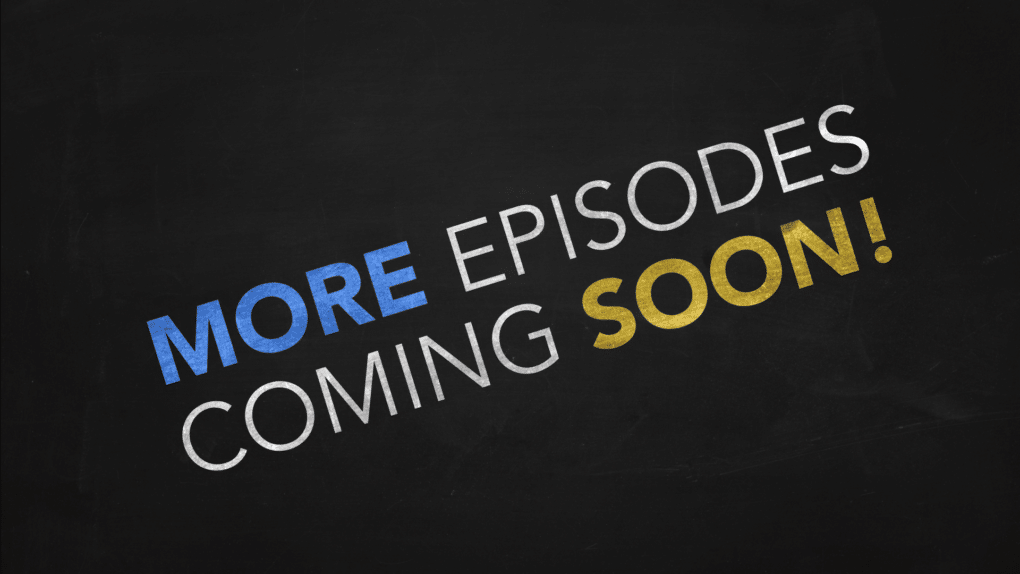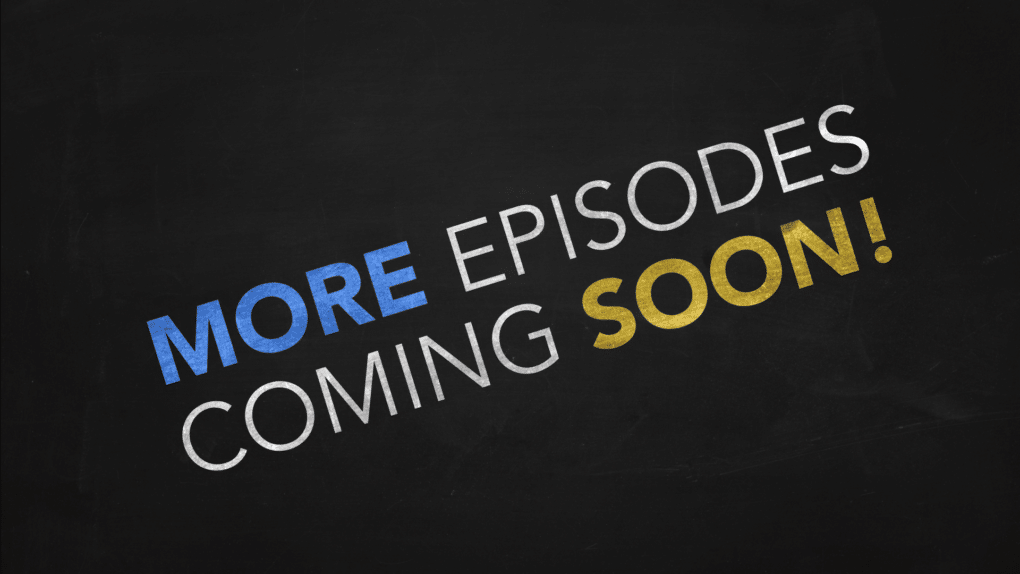 Check back regularly for new videos!
More on their way...
Subscribe!
Subscribe to our official YouTube Channel and never miss a new episode! Click on the YouTube button below to subscribe.