Upcoming
Appearances:
See William in action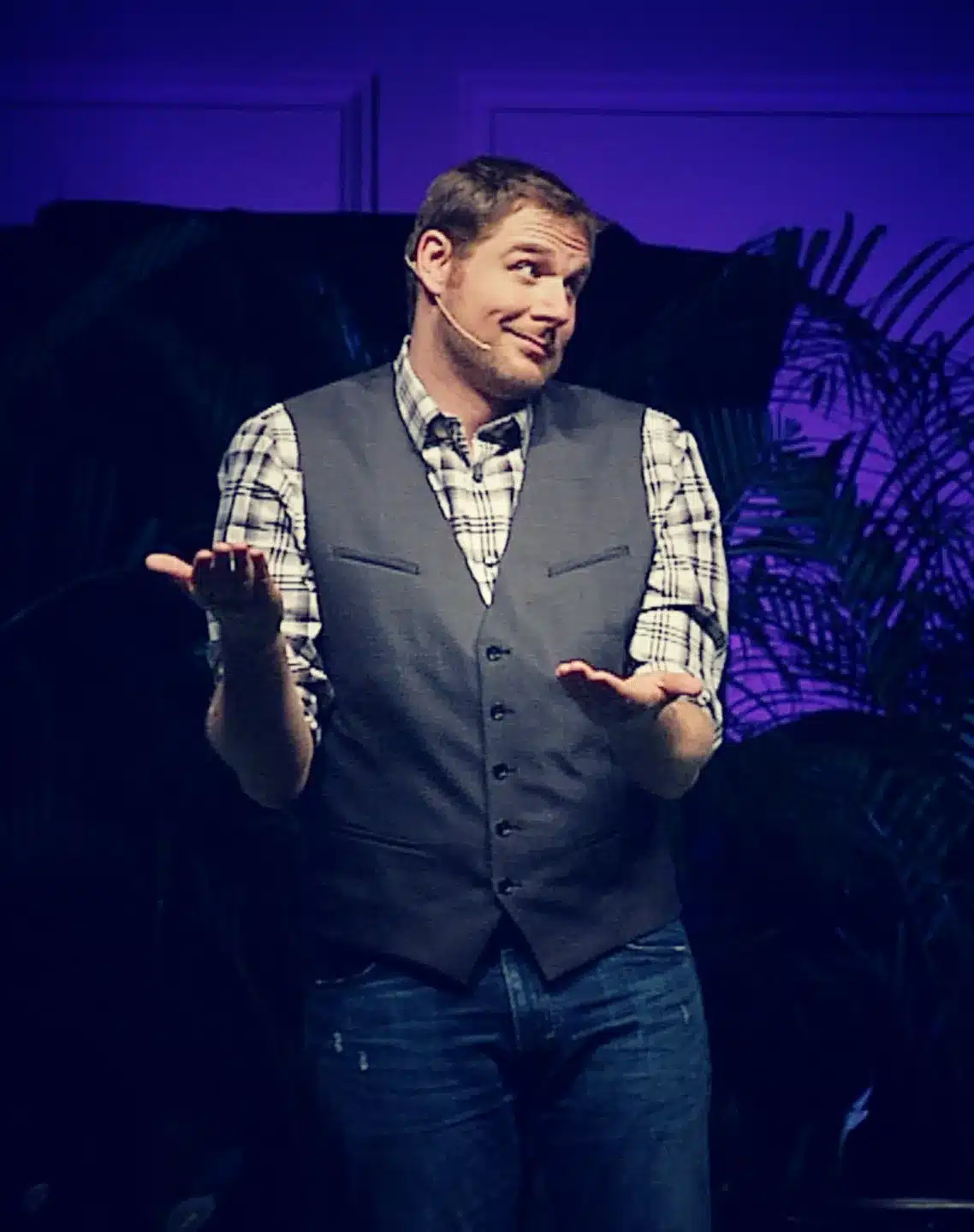 This is a closed event.
If you wish to attend, please contact us!
Come join William at the RGV-Texas Association for Bilingual Education conference! This year they will celebrate Bilingual Education and the dedicated educators that have helped so many bilingual learners in the RGV region know success. The conference theme, Pasado, Presente y Futuro: Our Legacy Continues, will look back and honor the community of educators that came before us who helped pave way for bilingual education programs in the region. ​