TOGETHER we can teach the world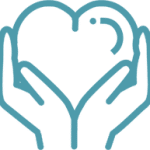 We All BELONG
"Each and every one of us deserves to find our place to BELONG. A place to be seen, heard, safe, understood, and unconditionally loved."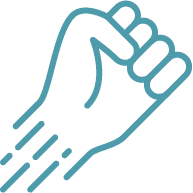 Your Personal Power
"YOU are the most powerful person in your life. No one else. Get in action and create your world."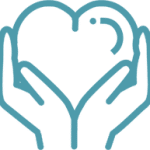 We All BELONG
"Each and every one of us deserves to find our place to BELONG. A place to be seen, heard, safe, understood, and unconditionally loved."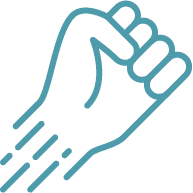 Your Personal Power
"YOU are the most powerful person in your life. No one else. Get in action and create your world."
SIGNing The Song: The Power of BELONGing is an inspiring and unique keynote that highlights the key factors in student engagement and success. Equity, access, language, community, and the importance of belonging are showcased to remind us of the foundations for a safe student environment. William's incredibly impactful message is vital for ALL educators to witness so they connect back to their "WHY" and truly grasp the power of their words and actions on EVERY child. William Martinez is a multi-award-winning international keynote speaker with a story that everyone in education needs to experience.
Inspirational.

Musically Spectacular.

Interactive.

Unforgettable.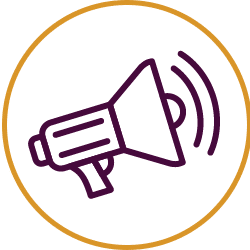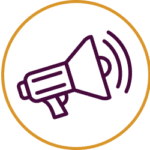 Top Keynote Speaker
William's keynote is an absolute must-see experience for all educators. His "We all BELONG" message is a life-altering call to action for anyone seeking to create a more inclusive and welcoming world.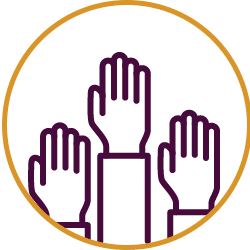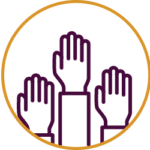 Education &
ASL Advocate
William is a passionate American Sign Language (ASL) and education advocate who developed a simple program for any educator to combine classroom management and ASL. This program promotes a calm, quiet, and organized classroom that earns back much needed instructional time throughout the year.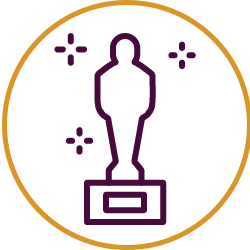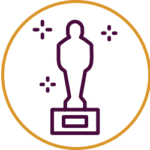 Award-Winning
Creative
William has won multiple awards for his work including two AVA Digital Awards, a Telly Award, and a Broadway World Award! His work has been showcased all over the planet.
William Martinez is a multi-award-winning keynote speaker, actor, and singer who has traveled the world for the past 10 years sharing his dynamic and unique presentations The Power of BELONGing and SIGNing The Song.
Over a quarter of a million people have experienced William and his vital message on regaining the power within all of us, the impact of just a five-minute interaction, and how we all deserve to BELONG. William also speaks on ASL in the Classroom for K-12 educators and The Impact of Rest to all audiences.
William's keynote SIGNing the Song: You Have Changed My Life DVD can be found in the most successful educational book on the market: THE First Days of School: How to Become an Effective Teacher (Fifth Edition) by Harry and Rosemary Wong.
He gives back to the community by performing for elementary school kids with Musical Theatre West, Musical Theatre Guild, and New West Symphony and is a proud member of Actors Equity.
A charismatic and wholehearted performer, William is sure to motivate, empower, and captivate audiences everywhere.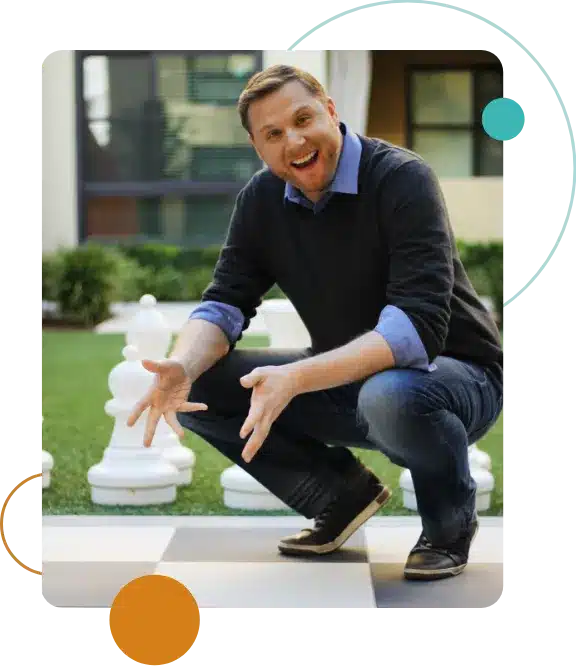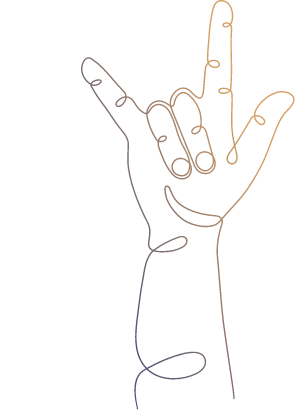 Read What Everyone Is Saying About William
Having William Martinez as a guest speaker in Calcasieu Parish was one of the highlights of my 25 years in education. With his dynamic interaction and real-life experiences, he brought stirring, motivating, and inspirational meaning to our profession. His message is clear. Teaching touches lives...makes a difference. His message is for EVERY educator, young, seasoned, new to the profession, and district leadership. You must experience William.
TERRY COLLINS
Coord. of Teacher & Leader Support
Calcasieu Parish School District
William Martinez has our highest recommendation.  Teachers will leave teary-eyed, and oh, so very proud, that they are a teacher. We can't wait for you to see him and hear his story.
HARRY and ROSEMARY WONG
Authors
THE First Days of School
As a conference host, you know you've hit the mark when the audience spontaneously gives a standing ovation to your keynote speaker! It's so gratifying to know that thousands of educators across the country are benefiting from William's powerful message. I wish all educators could see this performance.
JUDY CORCILLO
Executive Director
NAAC
Wow!  William is truly a rock star and his story relates to education and the scholars we serve daily. The teachers at our school absolutely loved him and were moved to tears with his inspiring message.  Since his message, we see more empowerment of students and stronger relationships being built with our scholars! 
JASON MILLER
Principal
Prince Street Elementary School
The most endearing, inspiring story of the difference one teacher can make! In a world where teachers feel pressure from every direction to achieve higher scores, differentiate for all, and be knowledgeable in all areas, William reminds us why we do what we do. We received rave reviews form our participants! If you haven't introduced William to your teachers, they are missing an absolute gem. Book him today! You will never regret it.
ANGELA MIRELES
Program Coordinator
Region 5 Educational Service Center
We engaged William to perform at an important alumnae event and everyone LOVED it!  It was so inspirational! Everyone commented that it was like attending a Broadway show – that's the quality of William's singing and acting.  Most people attending were or had been teachers and the content of this particular show resonated deeply.  We are hoping to engage him in another event soon. 
BARBARA SEIDL
Associate Dean
University of Colorado Denver
With humor and song, William weaves his personal story and experience into a motivational message that will stay with educators serving at all levels of our profession. His message continues to stick with me and shape my attitude and decisions.
DR. MARTIN BATES
Superintendent
Granite School District
We were sooooo excited! William is worth millions! Truly one of the greatest testimonies showing the power of education I have ever watched. Thank you!!!
MELISSA MASSEY
Executive Director
Southwest Center for Educational Excellence
William provides the perfect conduit to show up-and-coming teachers the meaning and value of teaching, but also help the pros remember why they entered this incredible profession in the first place. I strongly recommend William Martinez for ANY conference, course, weekend retreat, or platform in which is positive message can connect with those who aspire to bring out the best in others.
BEVERLY WOOLERY
Conference Director
Polk State College
William inspired and motivated us with his life story and reminded all of us that, what we do as Educators is very valuable, and it means a lot! We may know or not know but everything that we do makes a difference in people's lives.
DR. BILGEHAN YASAR
Area Superintendent
Harmony Public Schools
William's captivating presence left our staff spellbound, as emotions flowed freely through tears, laughter, smiles, and an overwhelming sense of connection. William's ability to evoke such a range of heartfelt reactions made for an unforgettable experience that resonated deeply with everyone in the room.
DANIEL CALLAGHAN
Superintendent
Kirby School District 140
Share the message
of BELONGing
The BELONG Collection
t-shirts | hoodies | water bottles
journals | sticky notes | mugs | posters