William Martinez's debut album SIGNing The Song is here!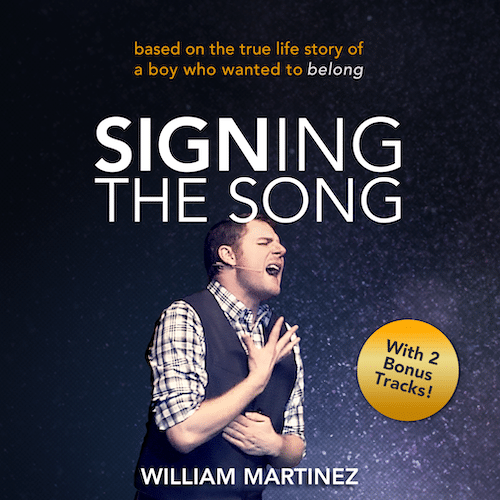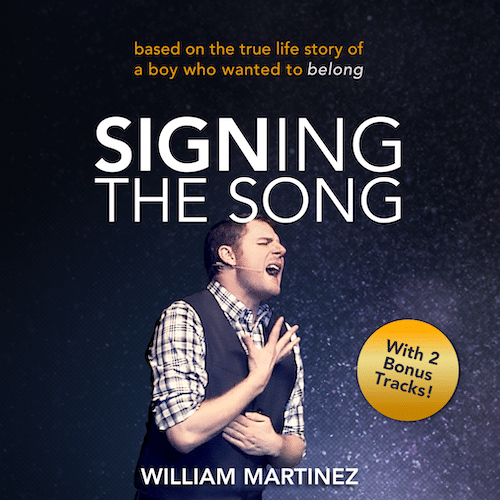 You're just two steps away from downloading your own copy of William Martinez's album!
The album contains all the hits from the show, including:
Corner of the Sky
Oh, What a Beautiful Mornin'
Raindrops Keep Falling on My Head
Danny Boy (Extended)
Anything You Can Do I Can Do Better
You Were There for Me (Live DVD version)
Standing Strong
and more…
Featuring two bonus tracks – Wildflower & The Impossible Dream!
[fancy_heading title="Don't have a download code?" h1="0″ icon="icon-cd-line" slogan="" style="icon" animate=""]
No worries! You can get the album right here!
[button title="Purchase the album now" icon="icon-heart-fa" icon_position="left" link="/shop/signing-the-song-album/" color="theme"]
[/fancy_heading]